continue
continue
11 octobre 2017
Luxembourg becomes the first country to sign the participation contract in Expo 2020 Dubai.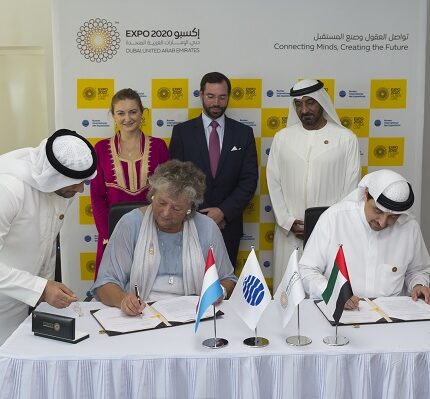 7 avril 2017
The architects Metaform in collaboration with the scenographer The Space Factory are announced as the designers of the Luxembourg Pavilion.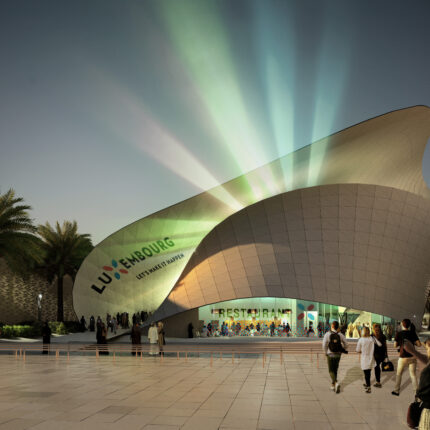 17 janvier 2017
Après la création du Groupement d'Intérêt Économique LUXEMBOURG @ EXPO 2020 DUBAI en décembre 2016, le site internet et l'appel à projets pour la conception du pavillon luxembourgeois sont lancés.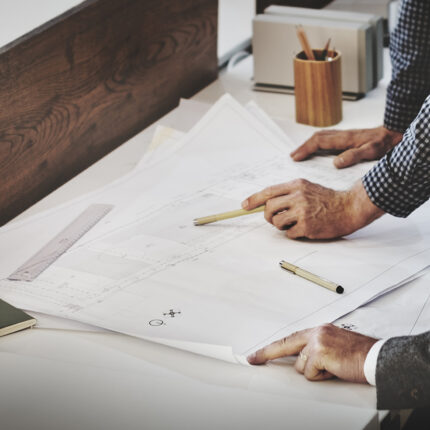 19 décembre 2016
Le Vice-Premier ministre, ministre de l'Économie, M. Étienne Schneider, le ministre du Développement durable et des Infrastructures, M. François Bausch, et la Commissaire générale du Pavillon luxembourgeois à l'Expo 2020 Dubaï, Mme Maggy Nagel, ont présenté la structure d'organisation de la participation luxembourgeoise, les modalités de conception et de construction du pavillon, l'échéancier du projet ainsi que les partenaires du secteur privé.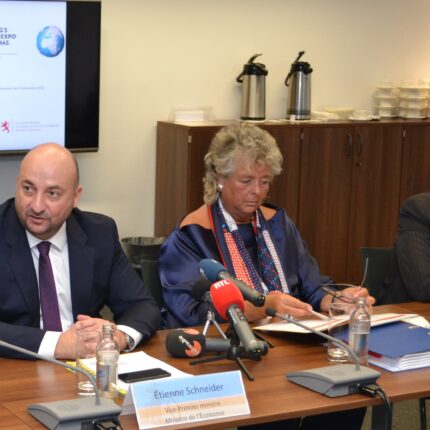 25 October 2016
Vice-Prime Minister and Minister of the Economy, Mr Etienne Schneider, and Mrs. Nagel meet Sheikh Ahmed Bin Saeed Al Maktoum, Chairman of the Expo 2020 Dubai Higher Committee and Chairman of Dubai Airports and Emirates Airline and formally confirm Luxembourg's participation as one of the first countries to participate in Expo 2020 Dubai.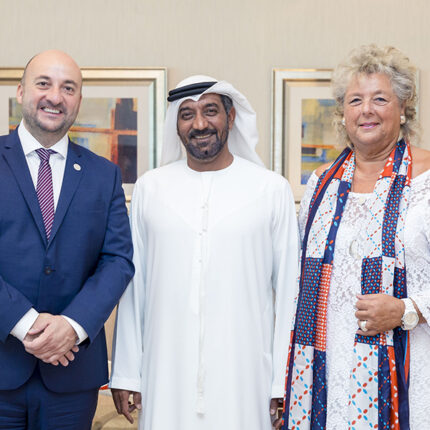 2 September 2016
The first concept working group meets in order to elaborate the theme and concept of Luxembourg's participation and how this theme can be materialised in the Luxembourg Pavilion's architecture.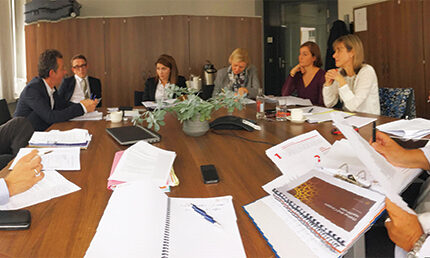 9 June 2016
Prime Minister Mr Xavier Bettel officially confirms the acceptance of the invitation and informs Sheikh Mohammed Bin Rashid Al Maktoum, Vice-President and Prime Minister of United Arab Emirates and Ruler of Dubai, of Luxembourg's intention to choose the option of a self-built pavilion.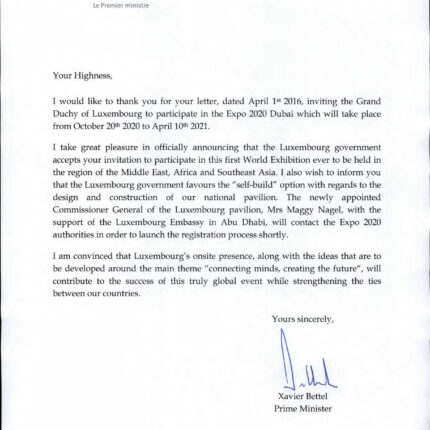 27 May 2016
The Government of the Grand Duchy of Luxembourg formally decides to participate in Expo 2020 Dubai.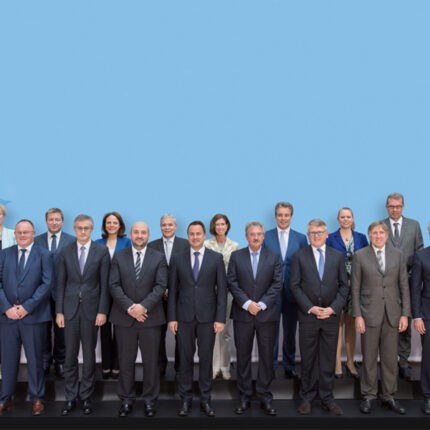 23-24 May 2016
Mrs Nagel participates in the first International Planning Meeting in Dubai, organized by Expo 2020 Dubai with the involvement of the Bureau International des Expositions (BIE), the governing body for World Expos, bringing together representatives of nations from around the world to exchange views and best practices for the Expo organisation.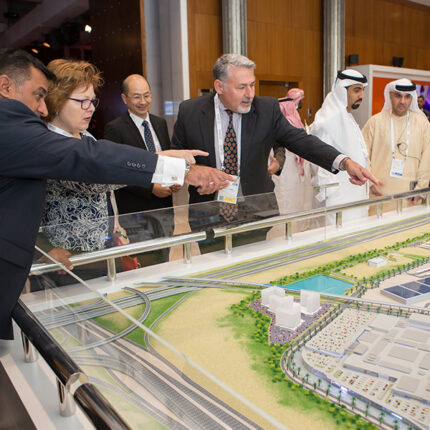 Mrs Maggy Nagel, former Minister of Culture and Housing, starts her function as Commissioner General for Luxembourg's participation in the Expo 2020 Dubai.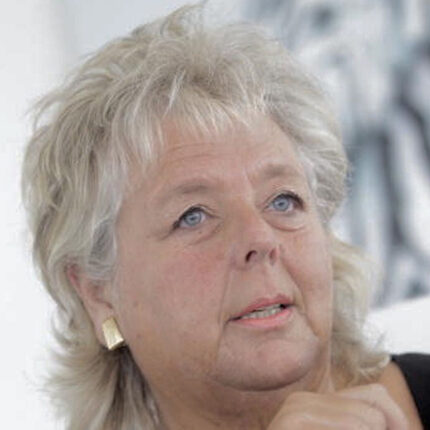 1 April 2016
The Grand Duchy of Luxembourg receives the official invitation to participate in Expo 2020 Dubai, from Sheikh Mohammed Bin Rashid Al Maktoum, Vice-President and Prime Minister of United Arab Emirates and Ruler of Dubai.