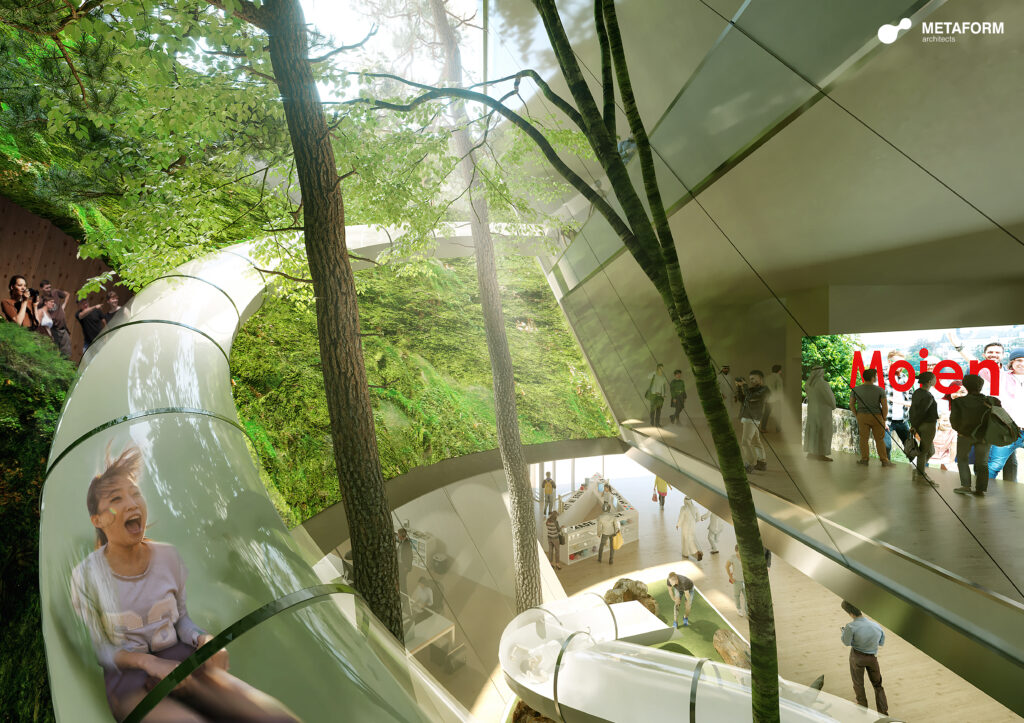 The design chosen for the Luxembourg pavilion is the result of a transparent and open call offered by the project's leaders. The teams were invited to offer a global vision of Luxembourg under the theme "Resourceful Luxembourg".
Conceptual guidelines were adopted to provide guidance on how Luxembourg wants to present itself at Expo 2020 Dubai. Particular emphasis was placed on the criteria of the circular economy and how architecture can work in perfect symbiosis with the exhibition.
---
The call for projects procedure was launched on January 17th 2017 and was closed on April 7th 2017 following the announcement that a consortium of architects and scenographers had been selected. The ultimate winner who was selected to implement the project was the METAFORM architecture studio.